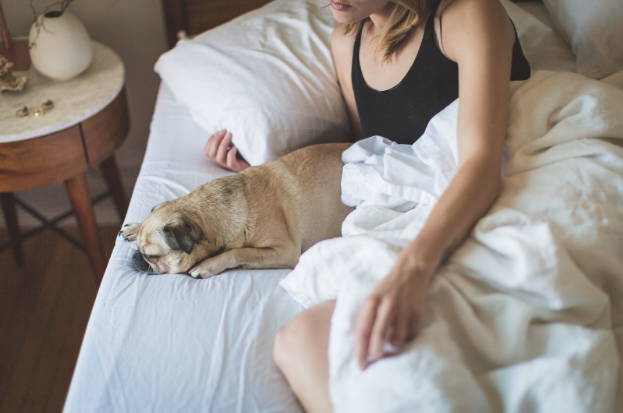 ---
We all have that one friend who values sleep above all else. And, if we're being honest, we all should value sleep more than we do.
But life gets in the way, and before you know it, you're running on 4 hours of sleep and a gallon of coffee. Have you been there before?
Although this post is about gifts for people who love sleep, anyone can benefit from these gift and you can become a gift-giving hero.
Just imagine if you could box up and give a better night's sleep. Suddenly, your gift recipient rests better and has more energy throughout the day. Now, that's the kind of gift that makes an impact.
And while you can't exactly deliver actual sleep, these gifts are the next best thing.
Here are 7 gifts for anyone loves to sleep:
1. Snooz White Noise Machine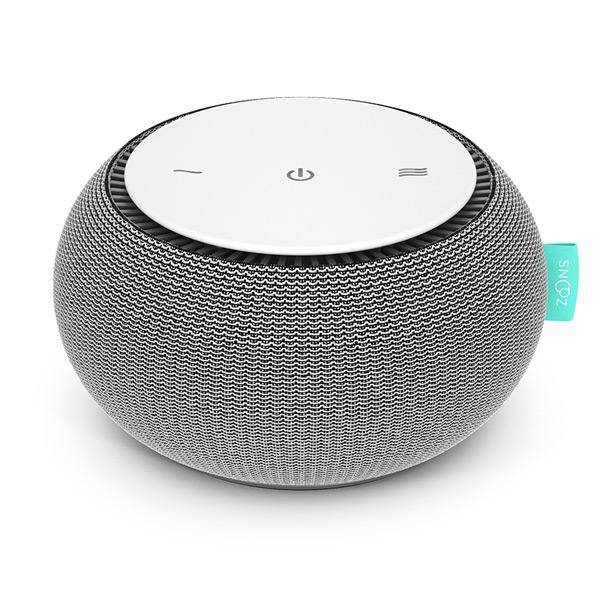 Have you ever used a white noise machine? These simple machines can be life changing, especially if you have noisy neighbors or you're a light sleeper. White noise machines work by increasing the ambient noise in the room, so any other noises seem quieter and less noticeable.
Many white noise machines on the market work by producing simulated white noise. Snooz is different.
Snooz is powered by an actual fan that's hidden within a stylish acoustic enclosure. This versatile noise machine will deliver the natural soothing sounds your friend or family member needs to get to sleep and stay asleep.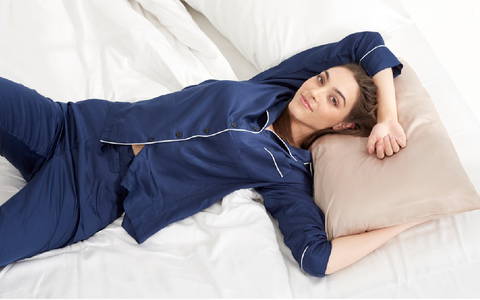 If you want someone to have the best sleep of their life, start with sheets. Because if you want to improve how you sleep, first improve where you sleep.
If you've never had the pleasure of sleeping on bamboo sheets, it may seem counterintuitive. After all, bamboo is known for its strength and durability, and we typically look for the opposite qualities in our sheets.
But bamboo sheets are made with a special type of magic that turns bamboo into the softest, most luxurious fabric you've ever experienced.
If you really want to be a hero, gift the sheets that are known to make Egyptian cotton feel like sandpaper in comparison: Ettitude Bedsheets.
As an added bonus, they're antimicrobial and better for the environment than cotton sheets.
The best part about Ettitude? You can pair them with a weighted blanket for the best sleep ever.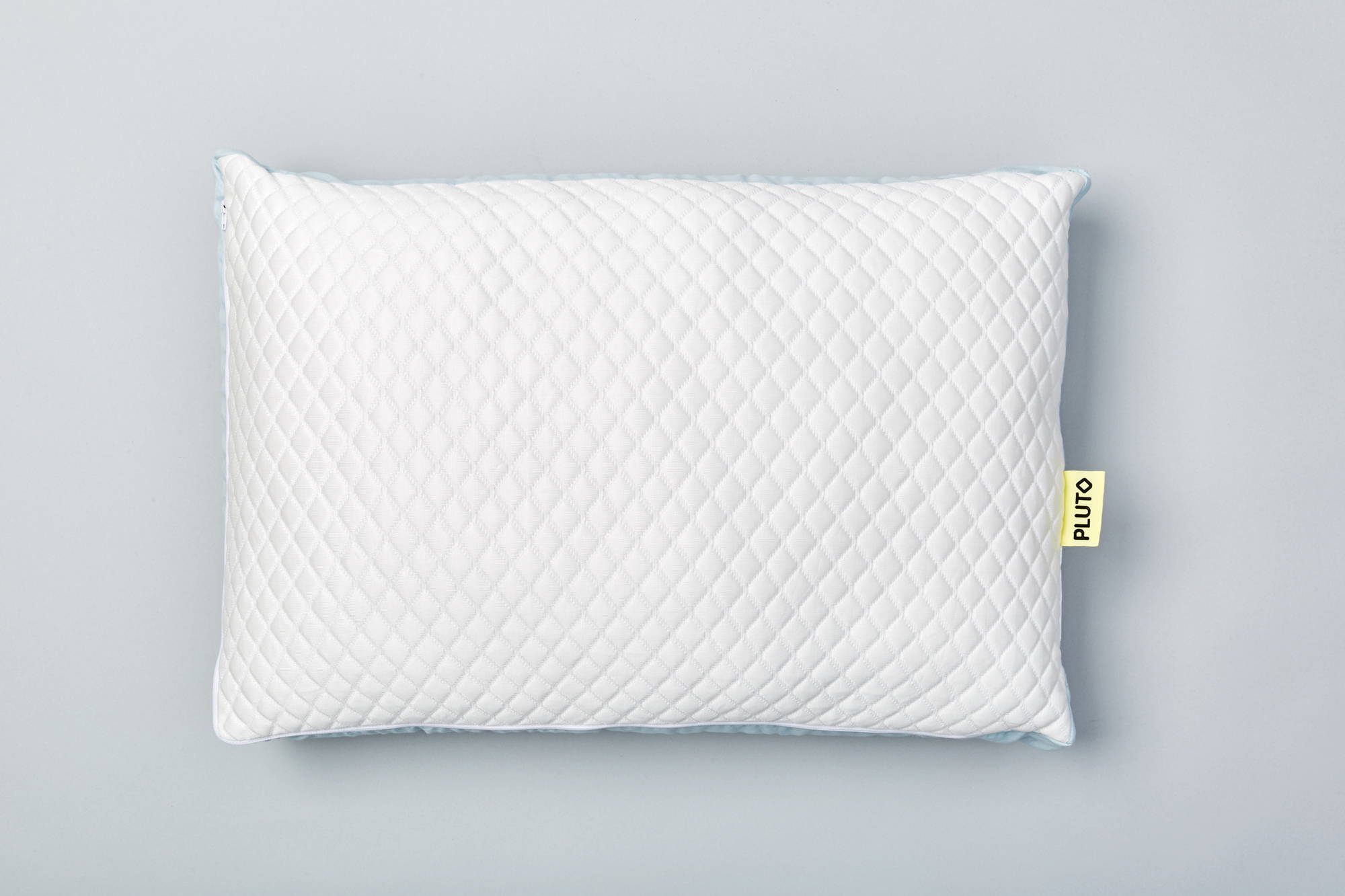 If you've ever slept on the wrong pillow (and who hasn't?), you know that this is one of the quickest ways to sabotage a good night's rest.
But even if your pillow isn't the absolute worst, it could still have a negative impact on your sleep. It's just not as obvious.
Many people suffer from terrible sleep due to their pillow but stick with it's falling apart at the seams. (Or until a nice friend gifts you the perfect pillow to enhance your sleep.)
That's where Pluto Custom Pillows come in. To order your friend or family member their new favorite pillow, all you have to do is enter your recipient's name, email and your desired delivery date on Pluto's website and checkout.
Pluto will send your friend an email on the date you've requested with a questionnaire. Based on your friend's answers, Pluto will suggest a custom-made pillow to help them sleep better.
Premium weighted blankets designed for a better night's rest
4. Supermood Pillow Spray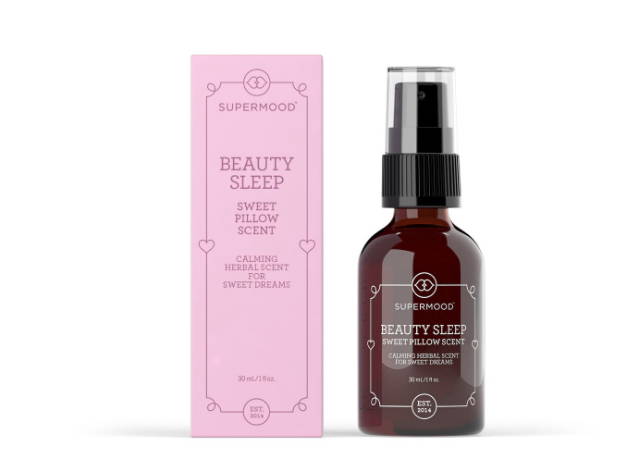 If you want the best for your loved one, consider giving them a luxurious gift that will make them feel like they're relaxing at a spa as they drift off to dreamland.
Scent can be a powerful relaxation tool, making Supermood's pillow spray a perfect solution for calming down and sleeping. It contains a calming and therapeutic blend of florals and herbs. Simply spray on the pillow before resting your head, and you'll get all the aromatherapeutic benefits of this botanical blend.
5. Headspace Meditation App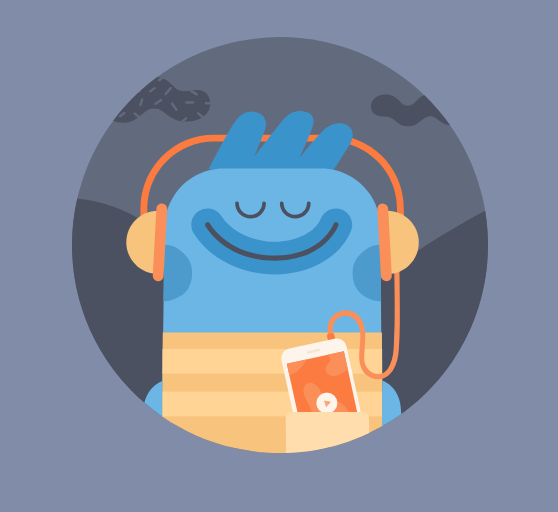 Sometimes, the people who love sleep most are the ones who find it most elusive. You really start to miss that shut eye when you're not getting it.
If you have a friend who loves sleep, but also suffers from occasional bouts of insomnia, consider gifting the Headspace Meditation App.
Mindfulness meditation has been shown in studies to fight insomnia and improve sleep, so this may be their ticket to a better night's rest.
The Headspace app offers guided meditations for various levels of practice. If your loved one is new to mindfulness meditation, they can ease in with a 10-day beginner's course that offers a great foundation for a lifelong meditation practice—and a life filled with well-rested nights.
The app itself is free, but you can gift subscriptions ranging from one month up to two years. It's a gift that keeps giving, both day and night, for anyone who enjoys sleep and living well.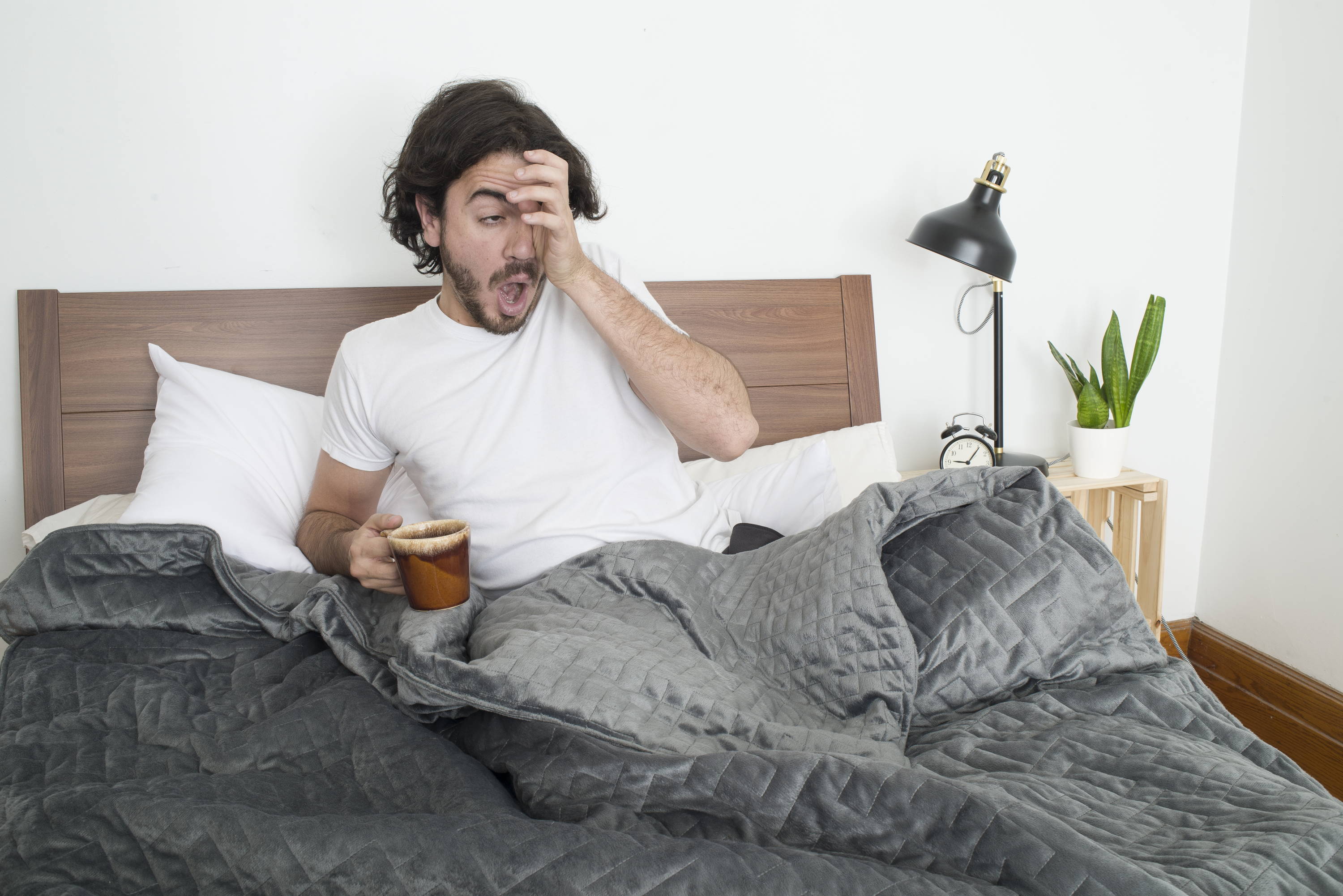 If you think blankets are only for kids, you've never tried a TUNE blanket. There are so many science-backed reasons to use a weighted blanket that, really, everyone should have one.
Weighted blankets have been shown to decrease cortisol, the stress hormone, increase serotonin, the happy chemical, and increase melatonin, the sleepy hormone. All of these natural chemicals contribute to a better night's sleep, which can also lead to improved health overall.
Talk about a gift that delivers!
Okay, you're probably wondering how a simple blanket can do all these things. It's the deep touch pressure that has a calming effect, relaxing the nervous system and stimulates hormones that regulate mood and sleep. Think about how a simple hug can change your day. Weighted blankets work much in the same way.
Research suggests that a weighted blanket should be about 10 percent of a person's body weight in order for them to experience the greatest benefits. So, if your recipient is about 150 lbs. (about 68 kilograms), you'll need a 15 lb. blanket.
7. Blue Pure Air Purifier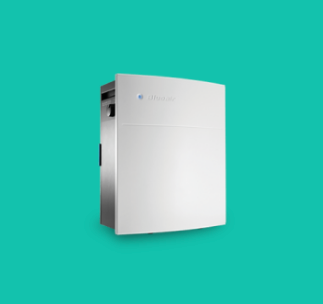 Especially if your loved one has allergies, air quality may be interfering with a good night's sleep. Even without allergies, air quality in the bedroom can have a significant impact on your sleep.
So if you want to deliver the gift of a good rest, consider gifting a small room air purifier to help clean the bedroom air. When you breathe better, you sleep better. Period.
The Blue Pure air filter combines electrostatic and mechanical filtering technology to purify the air in a small bedroom five times per hour. And it looks great doing it too.
If you're buying a gift for someone who loves to sleep, any of the gifts on this list are sure to be a homerun. Small changes in someone's daily routine can have a big impact on their ability to sleep. In turn, they can also have a major impact on a person's day.
Consider giving the gift of a good night's sleep to anyone who enjoys being well-rested—even if it means treating yourself because, let's face it: all of us could use more sleep.
It's time for a better night's rest
Thousands of Tune customers have started sleeping better and waking well rested thanks to the power of the Tune Weighted Blanket... Now it's your turn!